Matmi's Musings
May 07
Facebook Arrives On Google Glass Thanks To Unofficial Photo Sharing App | TechCrunch

TechCrunch is a leading technology media property, dedicated to obsessively profiling startups, reviewing new Internet products, and breaking tech news.
See on techcrunch.com
Smile. Always - Part 2
Yesterday we were alerted to a video on YouTube, after appealing for more information, we have been sent more footage recovered from Dan and Trisha's house. It appears that Dan and Trisha have gone missing. Do you know anything?
Please let us know at http://www.the-smiler.com/videos
Matmi's insight:
The Ministry OF Joy hard at work, experimenting with new recruits for The Smiler. An open invitation for more volunteers to be 'marmalised' will be sent soon…
A nice (and creepy) viral video promoting Alton Tower up coming new ride, The Smiler. Can you find the clues and enter them on the @altontowers website? po.st/sepR6S
Or download the FREE app to experience the ride in 3D and much more: http://www.the-smiler.com/the-game/
See on youtube.com
May 02
Google Glass App Lets You Take Photos With A Wink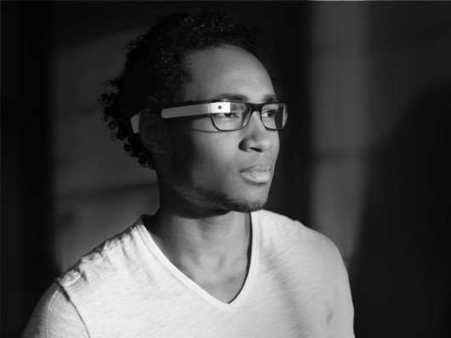 Developer Mike DiGiovanni just created an app called Winky. It lets you wake Glass from standby and take a picture with the wink of an eye.
"Winking really changes things," DiGiovanni writes. "You might not think it's hard to say "Ok, Glass Take a Picture" or even just tap a button. But it's a context switch that takes you out of the moment, even if just for a second. Winking lets you lifelog with little to no effort. I've taken more pictures today than I have the past 5 days thanks to this. Sure, they are mostly silly, but my timeline has now truly become a timeline of where I've been."
See on businessinsider.com
May 01
QR Windows | Liberty Windows | Liberty London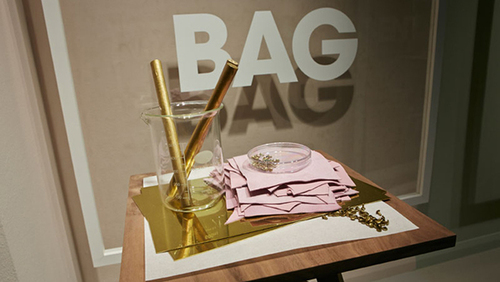 Matmi's insight:
Established over a century ago, and Liberty London are always ahead of the times with their visual merchandising. Check their current QR Windows in place of the traditional fashion displays..
( I also really want a piece of their Levi/Liberty collaboration http://www.liberty.co.uk/levis-liberty/article/fcp-content but dunno if thats really geeky enough for the matmi following!) >MH
See on liberty.co.uk
Luxury brands should swap ads for tech-driven customer engagement (Wired UK)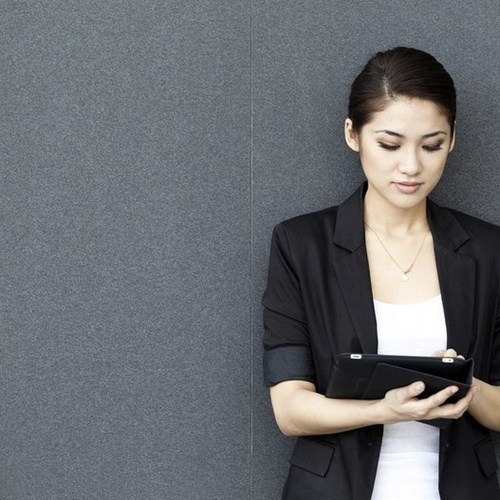 CEO of Perfect Fools Patrick Gardner argues that luxury brands are missing a trick by opting for ineffective advertising over innovative tech solutions to connect with customers
Matmi's insight:
Really cool article explaining the opportunites available to fashion and lifestyle brands to reach audiences; I've just been reading about Topshop, Burburry and Google+ at London Fashion Week, these brands are getting pretty tech savvy! > MH
See on wired.co.uk
Window Socket – Solar Energy Powered Socket by Kyuho Song & Boa Oh » Yanko Design
Matmi's insight:
Absolutely love this! Not sure that it would work in Macclesfield, but the simplicity of the design makes it an absolute winner for me. ~ SM
See on yankodesign.com
Versus/Hearts

Versus/Hearts is about rivalry.
Matmi's insight:
Lovely ultra-simplified geometric artwork by the inspired Dan Matutina. Matutina pits both classic and current enemies against each other using fantastic naturalistic textures, noise and materials.
Goes to show what a little imagination can do with such a basic shape.
See on versushearts.tumblr.com