BADLAND - Atmospheric Side-Scrolling Action Adventure Game from Frogmind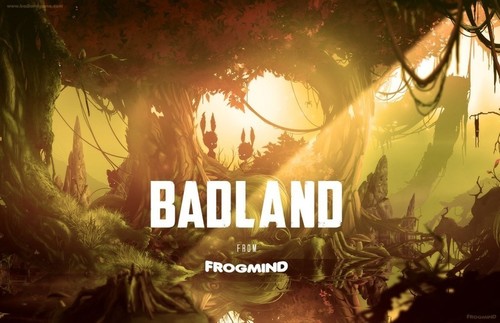 BADLAND is an atmospheric action side-scroller adventure game coming to iPad, iPhone and iPod Touch.
Matmi's insight:
A beautiful looking mobile game. I love the silhouette foreground with coloured background. The physics engine in the game work exceptionally well on mobile. Top marks all round! I can't recommend it enough.
The important foreground interactive objects have been purposely designed with low detail to highlight the incredible art work in the background.
^RB
See on badlandgame.com